When it comes to sustainability in the real estate industry, the focus is usually on the E in ESG. That is, environmental aspects such as a building's climate footprint. This however, is only reflecting upon one of the three dimensions. The social and governance criteria are no less important in assessing the sustainability of a property and the impact on its urban context. After all, our industry creates working and living environments, so their conditions can only be accurately measured when social and governance aspects are also evaluated. Yet in reality neither seem to be taken into account as much as their preceding "E", even in ESG reporting.
Coherent methodology and documentation are still lacking
It is true that regulatory frameworks, such as the EU Taxonomy or the Disclosure Regulation, have focused primarily on environmental aspects, such as energy consumption and the carbon emissions of real estate. In compliance with these laws, we measure real estate's resource consumption, record carbon emissions, compare climate paths, and then produce building certificates that score the overall carbon footprint and impact of each building. This established approach only applies to the social compatibility of real estate and issues of good corporate governance to a limited extent. They are rarely recorded methodically at industry level and are therefore not well documented – even though many companies strive to map this data as best as possible and record it with their own scoring and evaluation models.
The S and G in ESG are already incorporated into real estate decision-making processes at the level of individual companies. In particular, the social compatibility of real estate is playing an increasingly important role, both in investment and asset management. As the focus in modern city development is on improving people's quality of life and residents' demands on real estate have increased, social factors are also taking center stage when integrating buildings into urban contexts. Governance criteria are also becoming increasingly important. Awareness of transparent and open corporate governance has gained ground in the industry and will quickly become more important than ever.
Social and governance criteria require multidimensional analysis and a holistic approach
Without a common methodological framework, capturing both criteria is a complex undertaking. Essentially, it requires a multidimensional analysis that comprises different aspects: from the building and the location to the current and future tenants. This applies to both the investment acquisition process and asset management.
At building level, for example, it is important to analyze how the furnishings and facilities, the construction methods and the climate in the buildings support and promote the health and well-being of the users. Accessibility is another aspect. With the WELL certificate, first efforts are underway to establish uniform standards for the sector and to evaluate the quality of the workplace, for example. The social sustainability of the property can also be assessed regarding existing or potential future social uses of the building, such as for care or as educational institutions.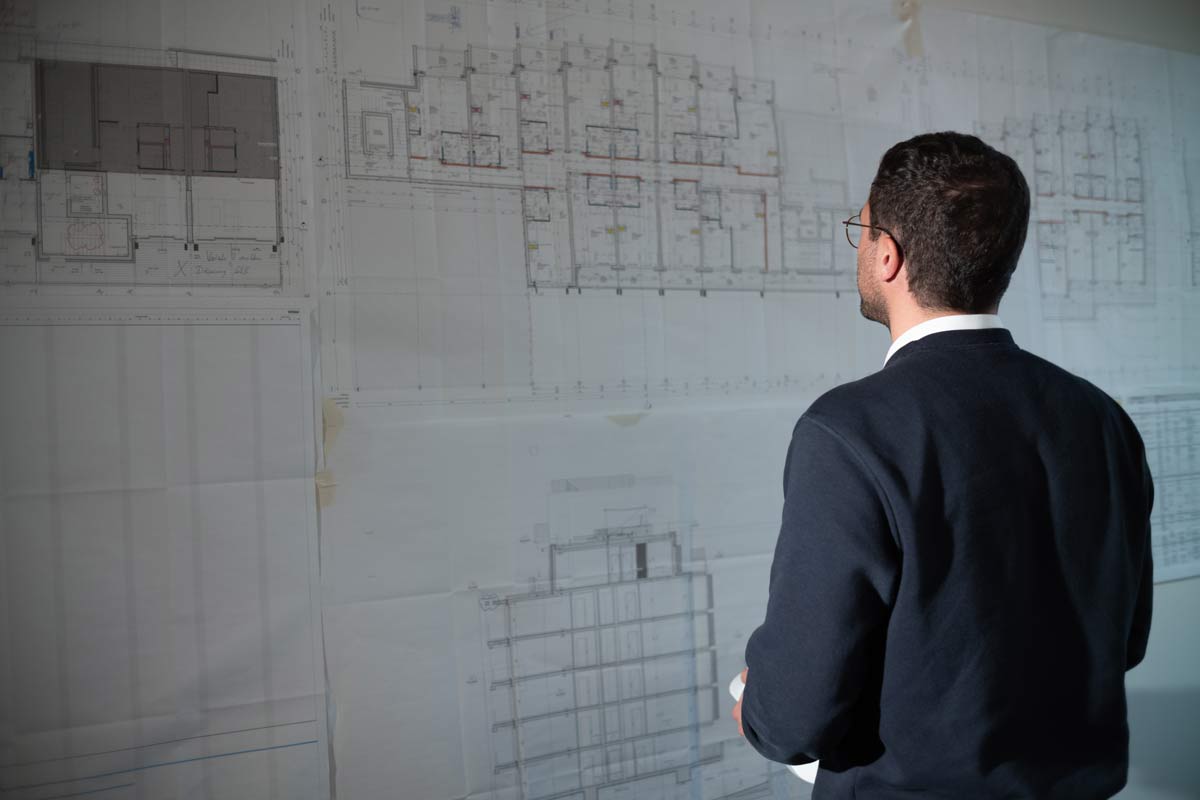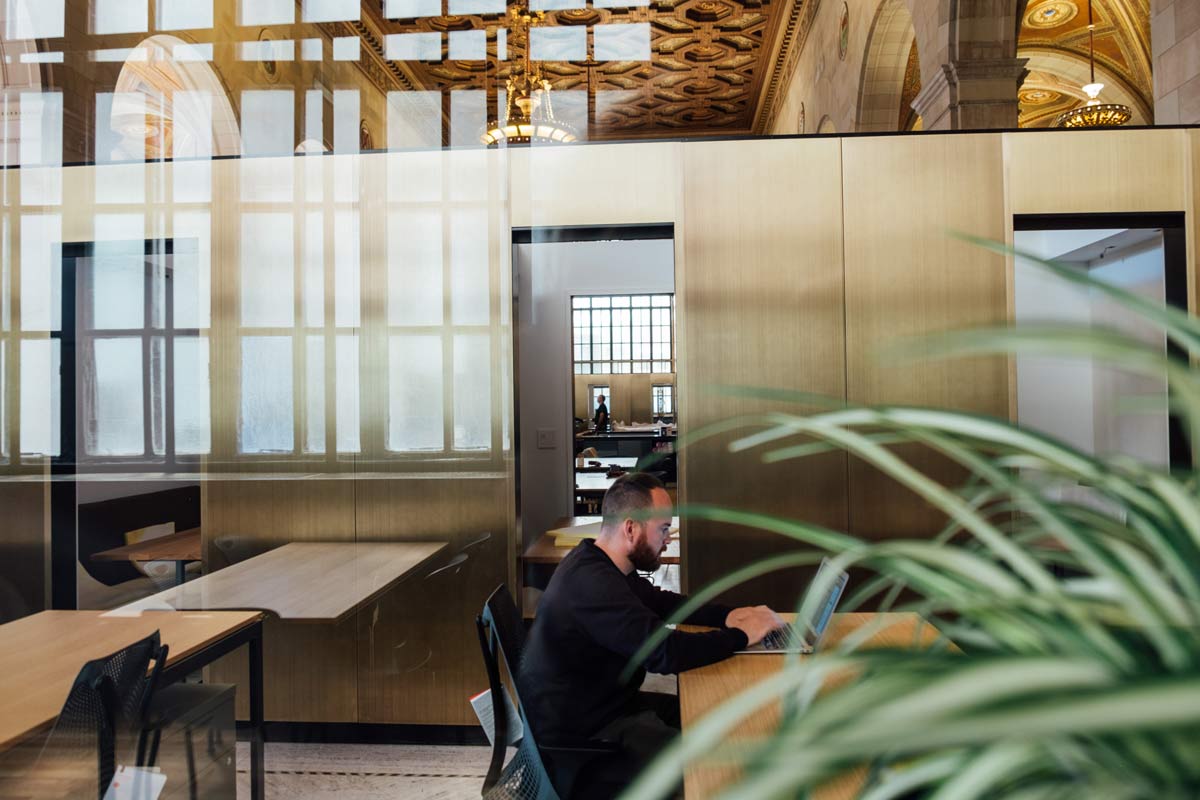 Another dimension is the location of the property and its local infrastructure including utilities for its citizens: Are there restaurants and shopping facilities? Facilities for childcare, e.g., kindergartens or schools? Are there open spaces or recreational areas in the vicinity, how are the public transport connections and accessibility? The collection of these aspects make up an attractive building. Many of them can be documented by means of a "walk score", which records how easy it is to reach certain essential places by foot.
Is the tenant a suitable match for the property?
Commercial tenants' business models and their industries can also play a role in an ESG analysis. Exclusion criteria can be defined here, for example if a tenant does not pursue socially responsible goals in their business model. At the same time, it is important to exchange with tenants regularly as they are one of the most important stakeholders in the industry. This way, their needs can be understood at an early stage and a high level of tenant satisfaction can be achieved with targeted measures.
Involve stakeholders at an early stage
Social aspects play a principal role in complex projects. The refurbishment of an existing building or the construction of a new one is not only an ecological issue, but also a social one. After all, a property is always integrated into the urban and social structure of the city or its neighborhood and has a significant impact on it. It is therefore essential to assess how a property will influence its surroundings and potentially change the urban landscape and social structure in the future.
Particularly in project developments, it is extremely important to involve users and residents in the planning process as early as possible. Our urban development project Quartier Am Humboldthain in Berlin-Mitte is an example of this approach, which requires active change management. A social understanding of real estate also requires allowing or promoting potential free and creative interim uses before the project has been finalized.
Finally, the industry is called upon to implement and scrutinize social and governance criteria in its relationship with its most important stakeholders. Contracts with service providers should be examined in terms of their social responsibility. This requires, for example, vetting whether the minimum wage is paid, and all occupational health and safety laws are complied with.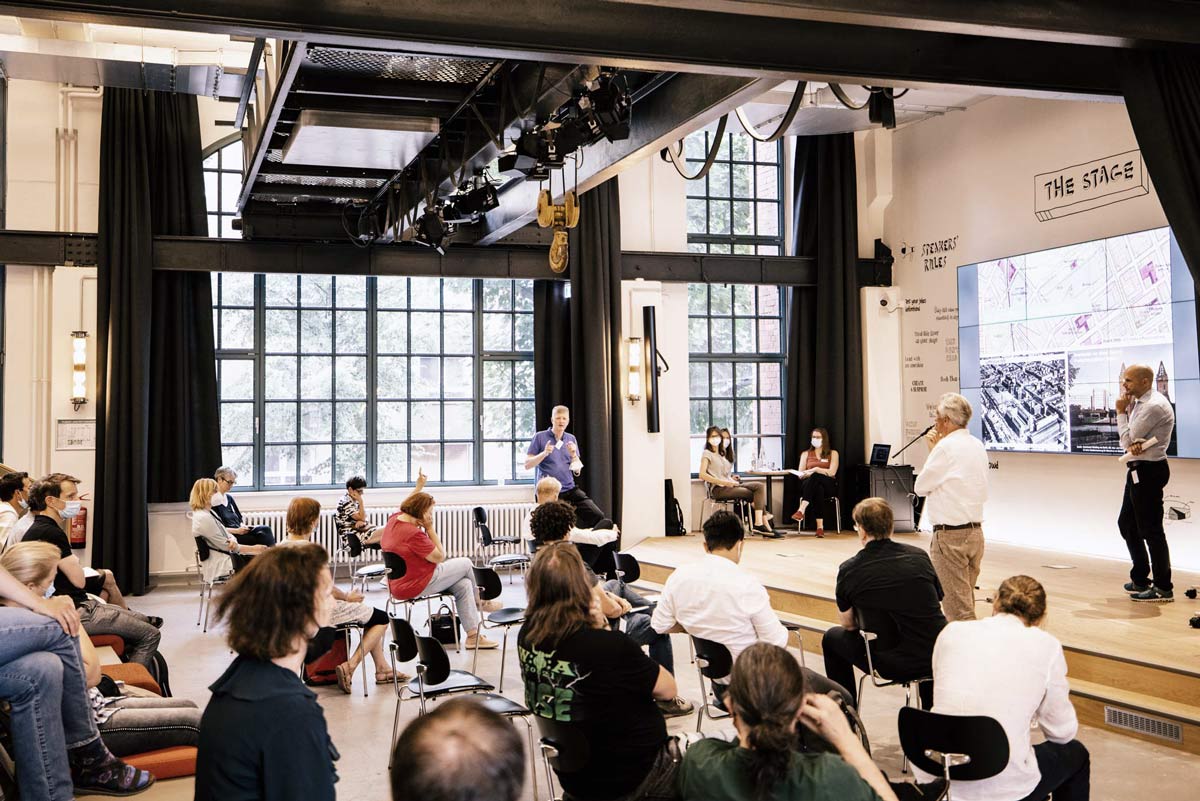 A common standard for more comparability
Even if the E still comes before S and G in reporting as well as spelling, thanks to regulatory requirements, plenty of movement can already be seen regarding the second two criteria. With the social taxonomy, for example, the EU is taking an important step towards a regulatory and methodological framework that will make the S and G more tangible. This development is important for measuring and evaluating living and working conditions in real estate. However, it is not enough on its own. The collective commitment of the industry is required to work together and create a uniform industry standard for ESG criteria, achieving better comparability of real estate portfolios for owners, investors, and landlords.